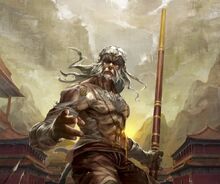 The Vanara Clan was divided into multiple akhadas. Each akhada represented a form of wrestling.
The Guru of each Akhada was known to take a Fee (Guru Dakshina) for teaching their secret style of Akhada to the shishya(Student).
the Fighting style was known as Malla yuddha. Though, fighting without arms was considered to the pure form of mall yuddha, but later on fighting with weapons, mainly, Gada became very popular.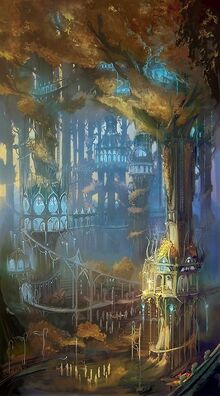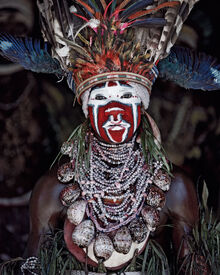 Ad blocker interference detected!
Wikia is a free-to-use site that makes money from advertising. We have a modified experience for viewers using ad blockers

Wikia is not accessible if you've made further modifications. Remove the custom ad blocker rule(s) and the page will load as expected.